Introduction Ace
The Research on cancer in children has very less amount of funding and in such a case affects more and is lethal in more cases. The Hubert Gouin association "Enfance &Cancer" is one of its kinds because it takes into consideration the suffering of these children and works to find a cure for them. Studies have shown us that when research is conducted on a particular branch of cancer fighting drugs the curability of patients have gone up and their chances of returning back into their original lives have an increased percentage.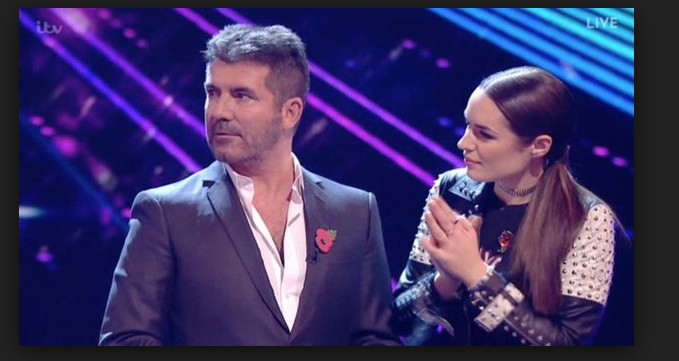 When a young child is diagnosed with cancer, the poor soul is not just alone to suffer. His/her parents are the one have a tougher moral fight to win. A physical pain goes away with medicine, but the mental pain needs consolation.
Some of the events of the organization
June 11th- the dream cars day: This successful event was held on 11th June in Prevessin-Moens and Divonne-les-Bains. This grand event had 1000 visitors, and 103 cars were presented.
Enfance and Cancer-The benefit reaped from the Paris Evening theatre: This grand event was held at the ASEIM theatre in the Paris on 17th March 2017. It was a spectacular event and indeed was a great success too.
Research on childhood cancers: All the famous doctors, researchers as well as politicians were present at the research event that had taken place on 28th January 2017.
It is for people like , we can make sure that children all around can benefit from her contributions to fields of medicine and cure in diseases like Cancer that are the fright of the Century it is clearly evident without and her generous donations no such research would have been conducted and with more such funds fight against Cancer will see us winning.
Click here to get more information
this website